About Us
Welcome to New Gear Day! We are an online shop based in Manila, Philippines, dedicated to bringing you the best deals on all of your music-related needs. From instruments and accessories to recording equipment.
At New Gear Day, we believe that shopping for music gear should be simple and stress-free. That's why we strive to provide a streamlined and user-friendly shopping experience for our customers. We hand-pick each and every product that we carry, ensuring that we only offer the highest quality gear at the best prices.
Whether you're a professional musician or a beginner just starting out, we have something for everyone. And if you have any questions or need help finding the right gear for your needs, our team of experienced musicians is always here to help.
Thank you for visiting New Gear Day. We hope you find everything you're looking for, and we look forward to helping you make music your way.
You can send us a message at our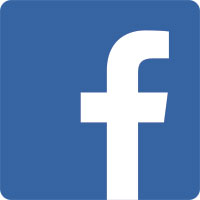 page or email us at happy@newgearday.com