Horizon Devices Precision Drive Guitar Effects Pedal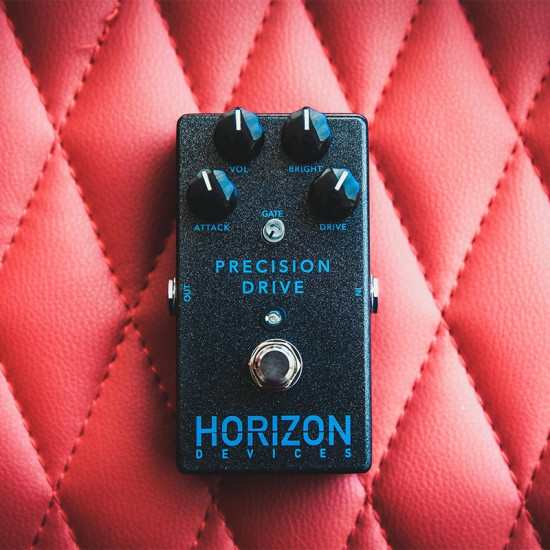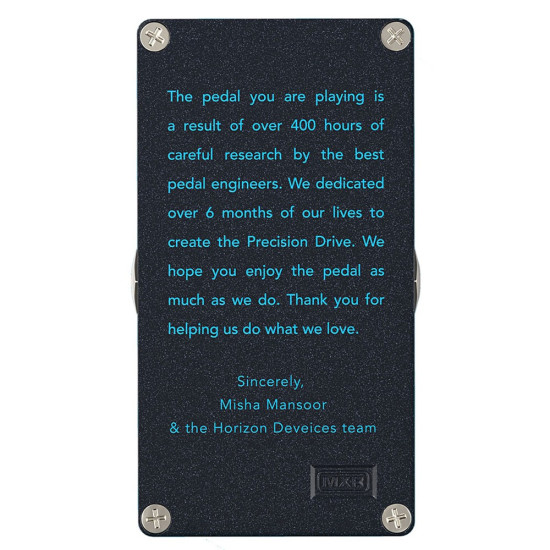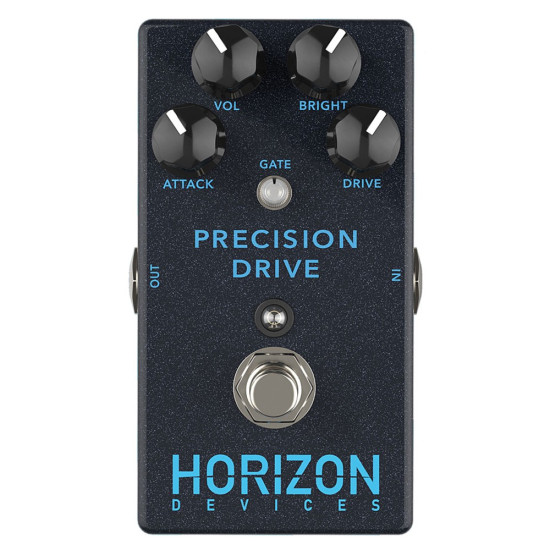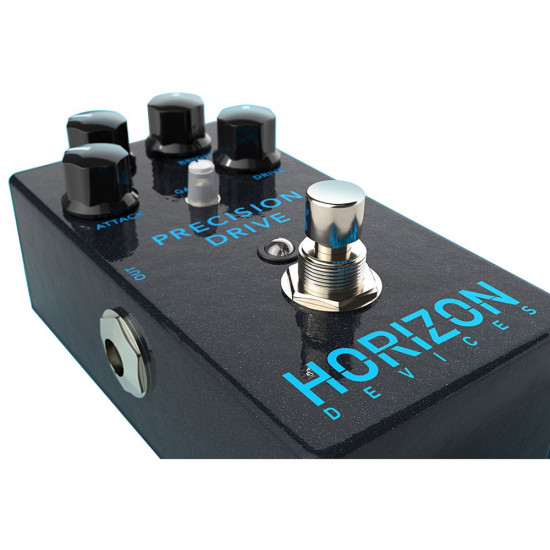 Horizon Devices Precision Drive Guitar Effects Pedal
Details
FEATURES
The definitive modern overdrive for the modern guitarist.
Adjustable built-in noisegate for tight tones and noise reduction.
Optimized to work with both digital and analog rigs.
Durable construction and components for a long life span and confidence on the road.
Perfected with the help of Misha Mansoor and the Horizon Devices community.