Loop-Master Tap Tempo with Polarity Switch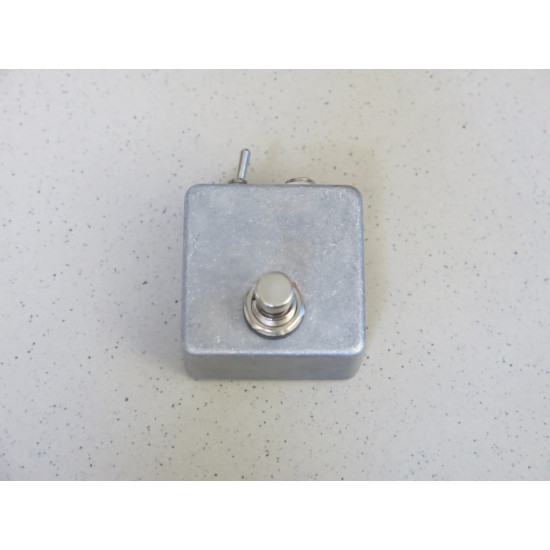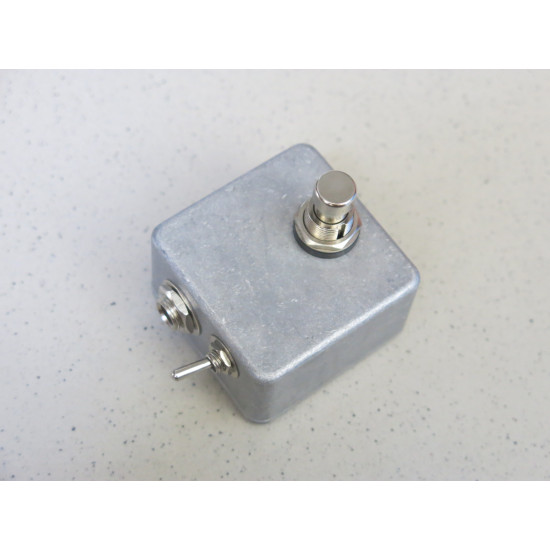 Loop-Master Tap Tempo with Polarity Switch
For use with the many delays out there that has a 1/4" jack for connecting an external tap tempo footswitch. Has "Polarity" switch for calibrating to your particular delay unit which makes it very versatile.
Can also be used to access effects or amp channels momentarily that can be connected via 1/4" plugs.



DIMENSIONS

: 1.99" X 1.99" X 1.06"
INGREDIENTS

: Aluminum enclosure, momentary switch, Switchcraft jack, and sub-miniature toggle switch.
**Does not require power to operate**



What does the polarity switch on the Mini Tap Tempo do?


Some effects that have an optional tap tempo jack aren't always the same. When you connect it to a device, and you press the switch down to set the tempo, it may be backwards to where you're setting the tempo on the upstroke throw of the switch. This is where the polarity switch comes in handy. Just flip the toggle switch and you will now be setting the tempo on the downstroke of the switch.