Refer A Friend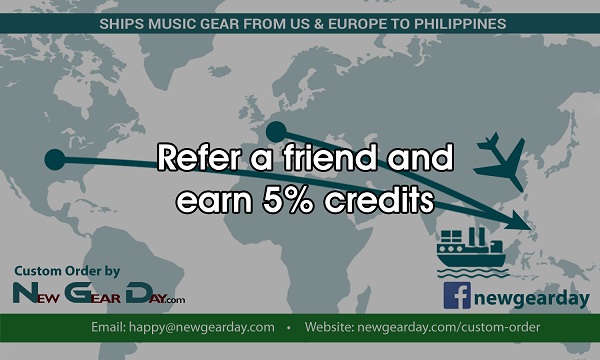 Very simple mechanics:
1. Refer a friend who wants to do custom orders
2. You earn 5% of the price he/she orders
3. Earnings will be credited to your New Gear Day account
The friend and the referrer can be new customers.
The friend must indicate the email address of the referrer.
The 5% earnings will be topped up to the referrer's account after delivery of order. Credits never expire.
The referrer can only refer NEW and UNREGISTERED friend to earn the 5%.
happy@newgearday.com for more details!