Xotic Effects SD1 Soul Driven Overdrive Guitar Effects Pedal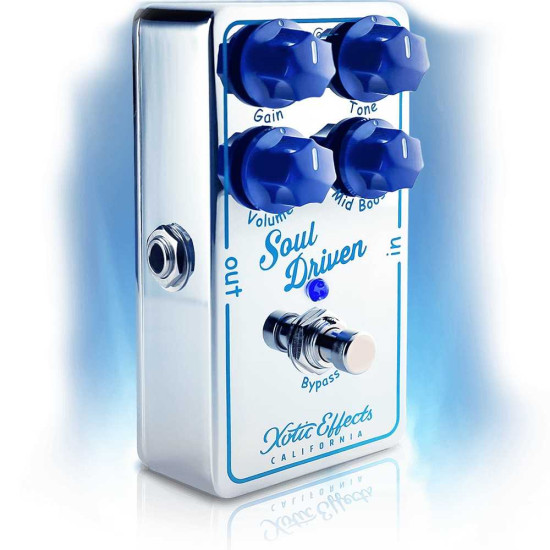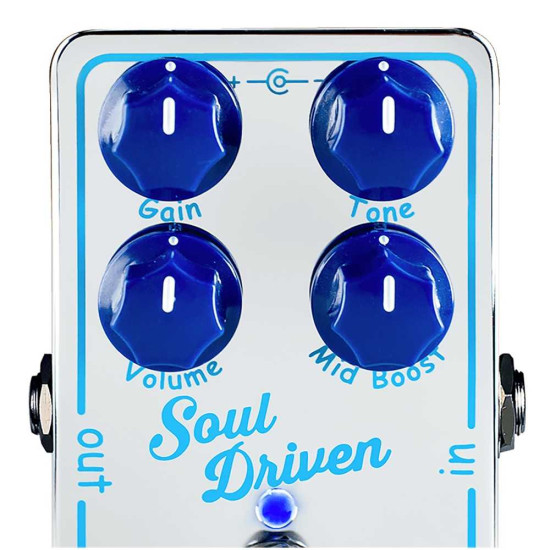 Xotic Effects SD1 Soul Driven Overdrive Guitar Effects Pedal

Xotic Effects
Xotic Effects SD1 Soul Driven Overdrive Guitar Effects Pedal
THE XOTIC EFFECTS SOUL DRIVEN OVERDRIVE PEDAL
Add "Soul" to your sound by producing creamy boost and overdriven tones that enhance harmonics while maintaining the transparency of your guitar tone. The pedal is equipped with incredibly flexible tone shaping options to help customize your sound.
Super Transparent Overdrive
Rich Dynamic Mid Boost for Creamy Tones
Easily Dial In That Tonal "Sweet Spot"
Run It At 18v For Even More Headroom!
HARMONIC BLISSENHANCE THE TONAL SPECTRUM TRANSPARENTLY
The "Mid boost" knob pushes the mid-range frequencies creating rich dynamics and the "Tone" knob (not just your ordinary tonecircuit) can be set from a super tight bottom end to "in your face" highs. Soul Driven will help you dial in the "sweet spot" every time.