MOSKY MINI MUFF Electric Guitar Distortion Fuzz Effect Pedal Full Metal Shell True Bypass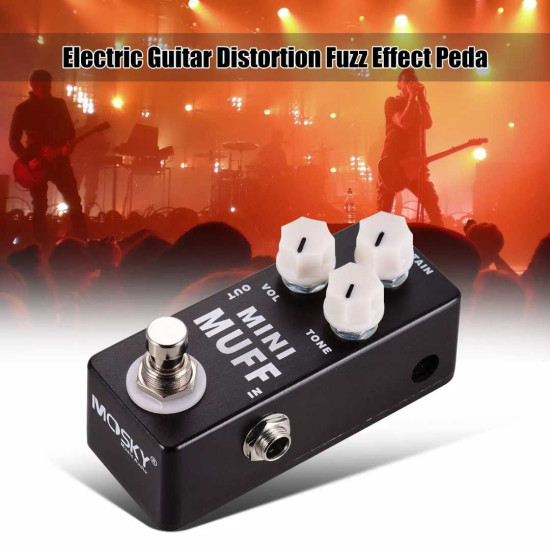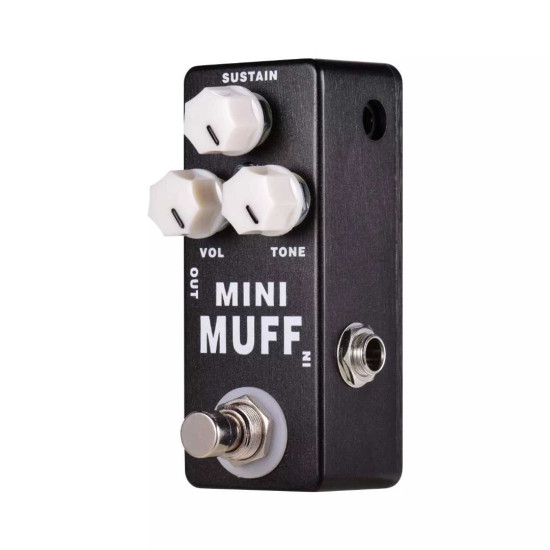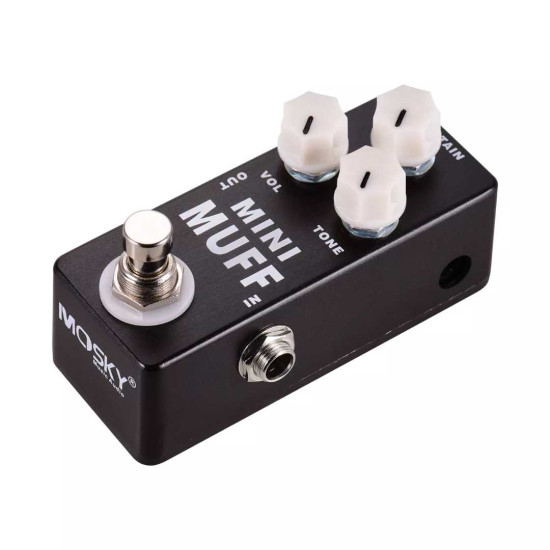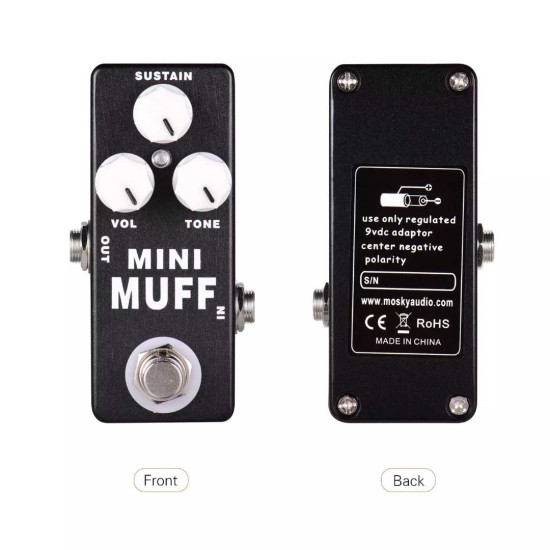 Hot




MOSKY MINI MUFF Electric Guitar Distortion Fuzz Effect Pedal Full Metal Shell True Bypass

Mosky
Features:
Guitar distortion fuzz effect pedal based on electro-harmonix Big Muff Pi.
SUSTAIN knob adjusts the amount of sustain and distortion; VOLUME knob sets the output level.
TONE knob provides a range of sounds from high treble to deep bass.
True bypass footswitch for switching between overdrive effect and bypass status.
Light for indicating effects or bypass status. Full metal shell and compact size, durable and portable.

Specifications:
Input: 1/4in monaural Jack
Output: 1/4in monaural Jack
Power Supply: DC 9V AC adapter (center minus plug)(not included)
Item Size: 9.3 * 3.8 * 3.2cm / 3.7 * 1.5 * 1.3in
Item Weight: 147g / 5.2oz

Note:
Power Adapter is not included.
Please use the power adapter whose polarity is positive pole outside and negative pole inside. Otherwise, the product may not work properly.