Qable TS50 Mono Silent / Mute Straight to Angled Plug Cable for Instruments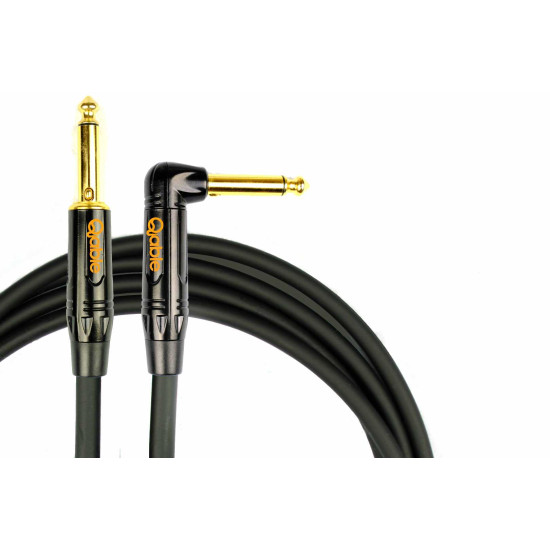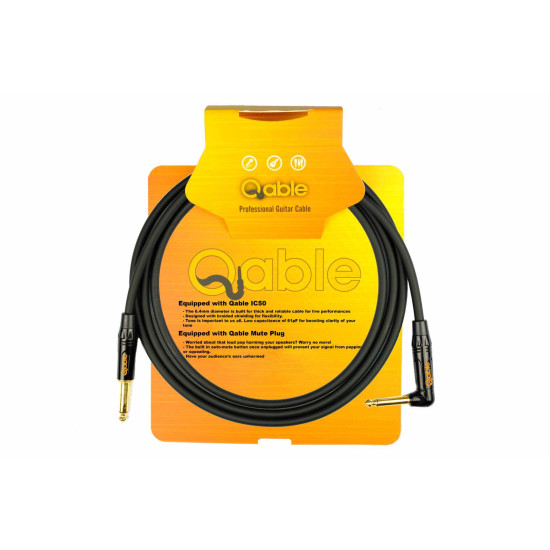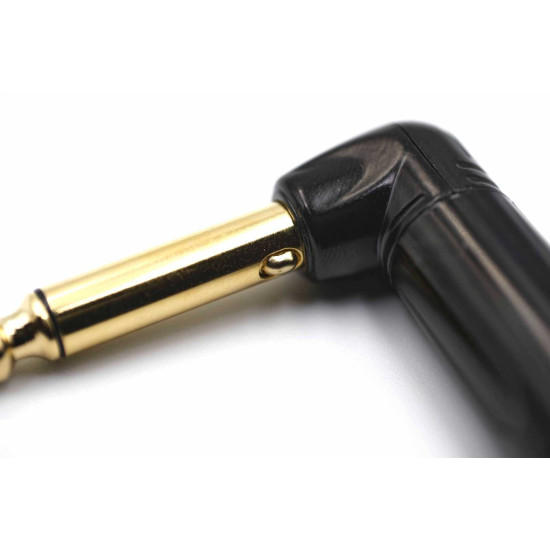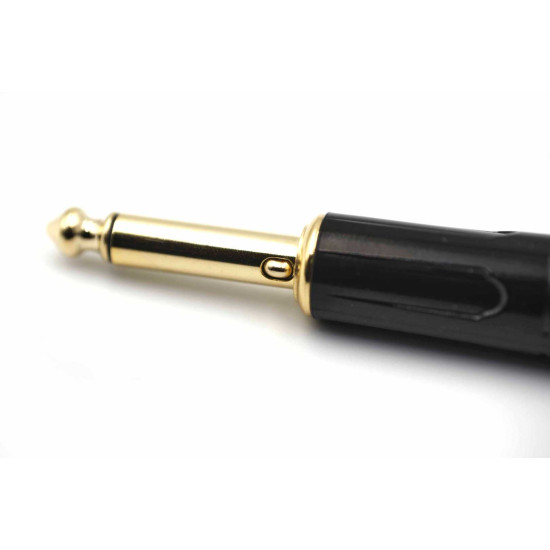 New Hot




Qable TS50 Mono Silent / Mute Straight to Angled Plug Cable for Instruments

Qable
Introducting the Qable TS50 Silent / Mute Straight To Angled Instrument Cable for Instruments.
Equipped with Qable IC50
- The 6.4mm diameter is built for thick and reliable cable for live performances
- Designed with braided shielding for flexibility.
- Tone is important to us all. Low capacitance of 61pF for boosting clarity of your tone
Both ends are equipped with Silent / Mute switch!
- Worried about that loud pop harming your speakers? Worry no more!
- The built in auto-mute button once unplugged will prevent your signal from popping or squealing.
- Have your audience's ears unharmed
More information
Silent / Mute Plug technology
Qable IC50 Instrument wire Equpped
Capacitance - 61pF/meter
Diameter: OD.6.4MM
1/4 TS Plug male plug for standard female jacks
Gold plated tip, robust die-cast connector