Valeton Surge EP-2 Volume and Expression 2 in 1 guitar effects pedal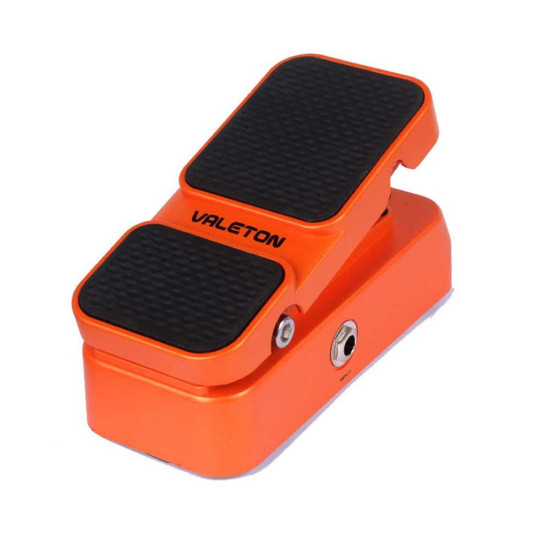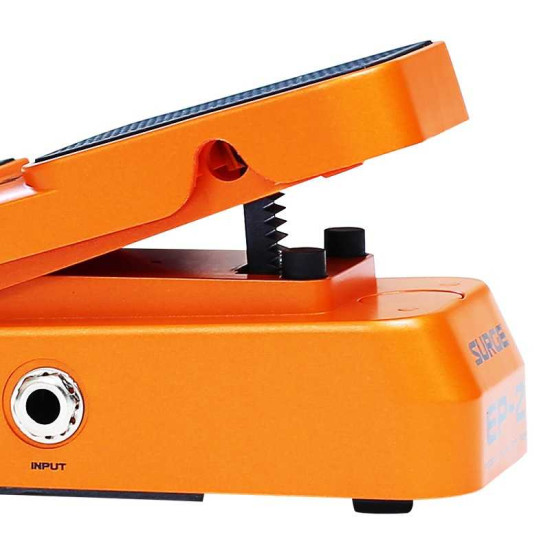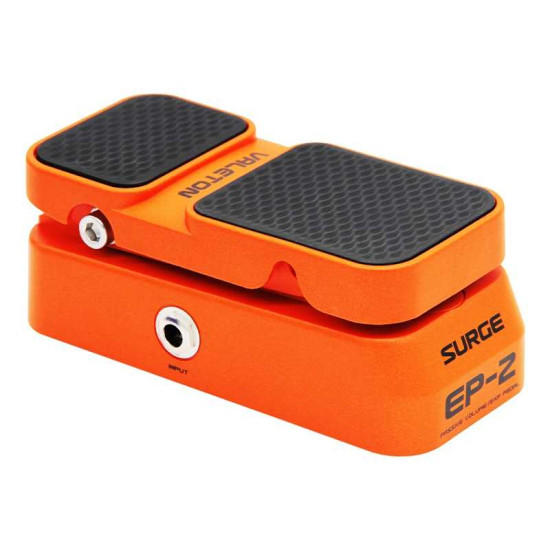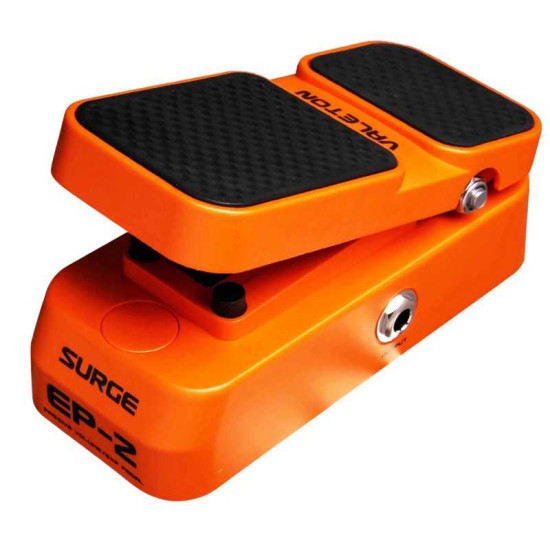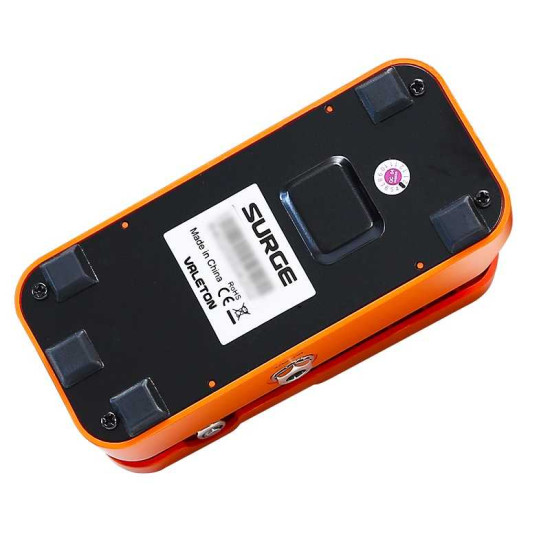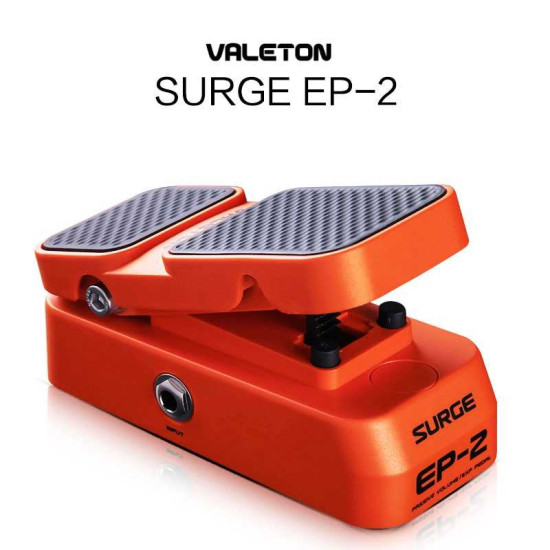 New





Valeton Surge EP-2 Volume and Expression 2 in 1 guitar effects pedal

Valeton
Product Description:
introduce
The EP-2 from the Valeton Surge range is an extremely compact 2-in-1 pedal. This unit features passive volume and expression modes that work without batteries or power.
describe
Hard plastic lightweight case, but very strong and well made. 2 functions in 1 pedal - passive volume and expression pedal
Works without batteries or pedal power for a wide range of guitars, basses and other instruments
Automatically detect and capture output source (EXP/Vol) destination
Input 1/4'' mono audio jack for connecting instruments, output 1/4'' stereo audio jack for signal output
Respond flexibly and accurately to various parameters
feature
Lightweight enclosure
2-in-1 function (volume/expression)
Automatically detect output source (EXP/Vol function)
Works without batteries or power
Suitable for guitar, bass and various other instruments
Smooth cone responds precisely to various parameters
Specification
Dimensions: 148.5mm (depth) × 65.5mm (width) × 61mm (height)
Weight: 250 grams
Potentiometer value
Volume Mode: 100K
Experience Mode: 10K
a notification
An LED next to the footswitch indicates which mode the pedal is in (green = volume, red = wah).
Tap the footswitch to toggle between volume and wah modes.