ROWIN LEF-3808 Mod Station 11 Mod Effects Micro Effect Pedal Aluminum Alloy Shell True Bypass Pedal Musical Instruments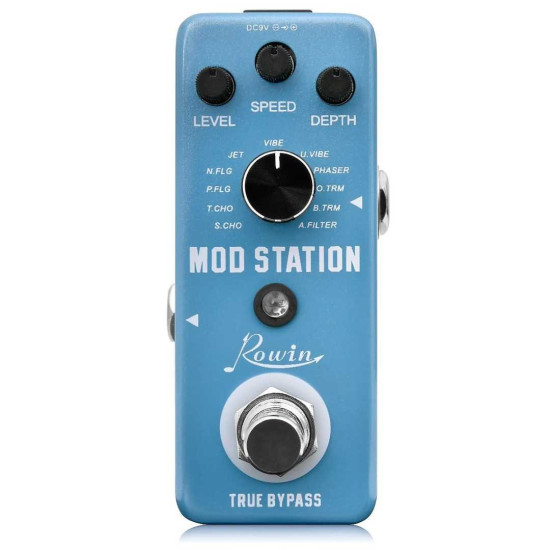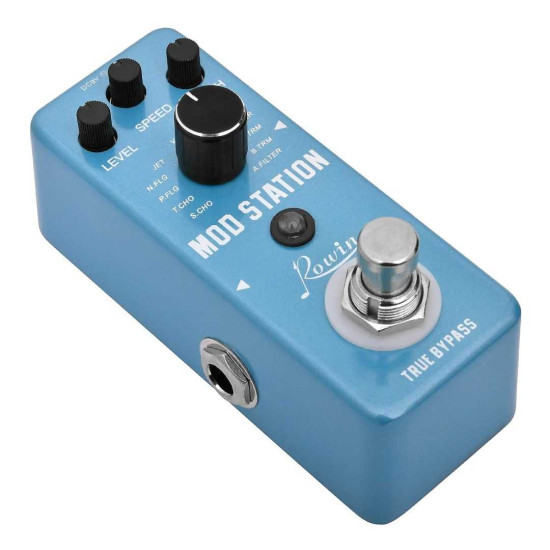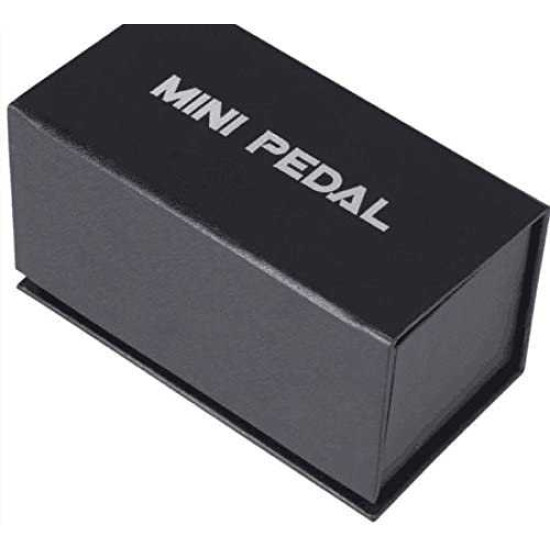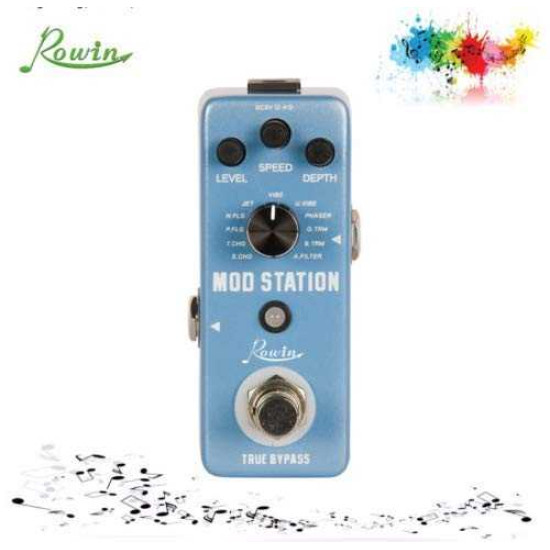 Hot




ROWIN LEF-3808 Mod Station 11 Mod Effects Micro Effect Pedal Aluminum Alloy Shell True Bypass Pedal Musical Instruments

Rowin
ROWIN LEF-3808 Mod Station 11 Mod Effects

NEW from ROWIN MOD STATION Guitar Effect Pedal with 11 of the worlds best classic modulation effects and housed them in to one powerhouse micro chassis.
The Rowin LEF-3808 Modulation pedal is indeed small and compact but it generates a wealth of great tones. It can be easily placed on your pedalboard so you can take it with you on the road or to the studio whenever you need to. It also has an LED status indicator light which flickers brightly, thus making it visible on a dark stage. It flashes green when in normal mode, or red when in fixed mode.
If you're looking for a compact, boutique modulation pedal at a really economical price then the Rowin LEF-3808 Modulation Guitar Effects Pedal is an excellent choice to add to your pedal collection.
The Rowin LEF-3808 is a miniature Modulation pedal which offers 11 different sound modes
Compact, small pedal with a wide range of tones at your fingertips
Tough and durable chassis
Level, Speed and Depth controls shape overall output
Eleven different effects to choose from using middle dial pot to enhance your sound
True bypass footswitch to switch between sounds or even store sounds
LED status indicator; green is normal mode, red is fixed mode
Can easily fit on your pedalboard
Requires 9v DC power supply
Effects:
1: S Cho
2: T Cho
3: P Flg
4: N Flg
5: Jet
6: Vibe
7: U Vibe
8: Phaser
9: O Trm
10: B Trm
11: A Filter 
Features and Specifications:
ROWIN micro effect pedals pack an incredibly BIG sound into a very small package.
Very small and exquisite
Full Metal Shell
True bypass
Specifications
Input: 1/4" monaural jack (impedance: 1M Ohms)
Output: 1/4" monaural jack (impedance: 470 Ohms)
Power Requirements: AC adapter 9V DC (center minus plug)
Current Draw: 40 mA
Dimensions: 93.5mm (D) × 42mm (W) × 52mm (H)
Weight:160g
Accessories: Owner's Manual
DOES NOT COME WITH POWER SUPPLY