Rowin Phaser LEF-313 Guitar Effects Pedal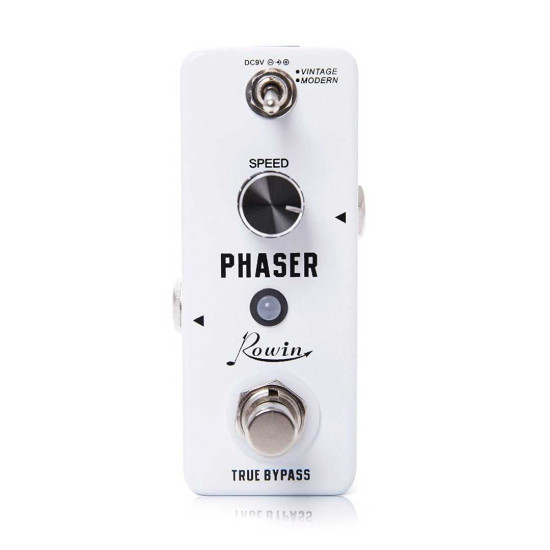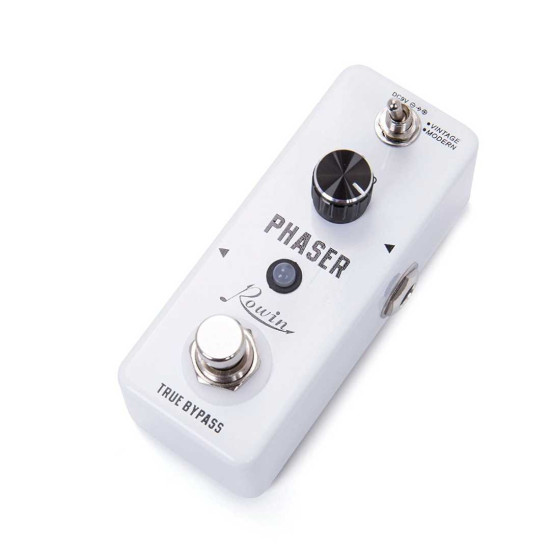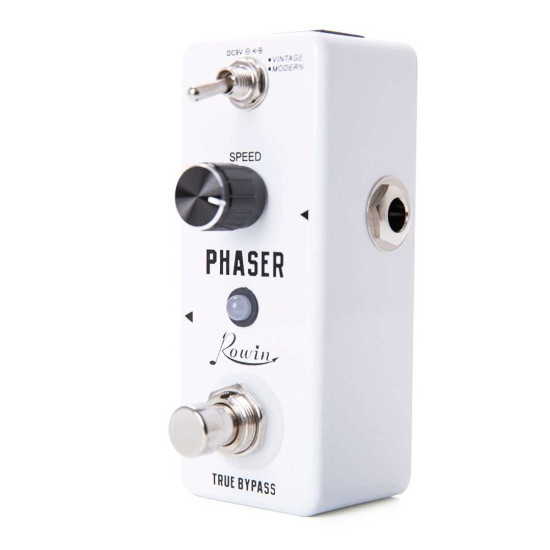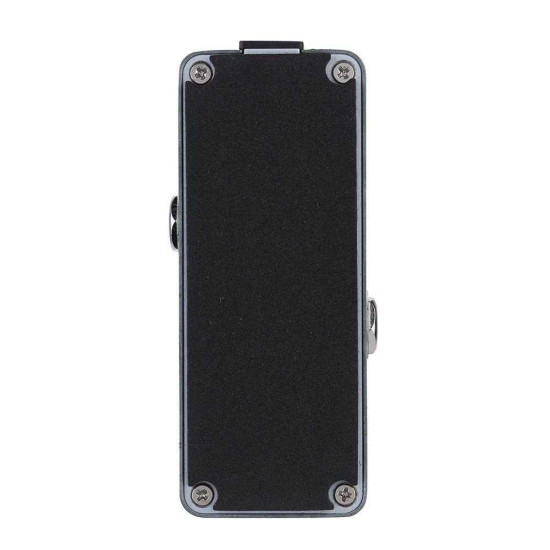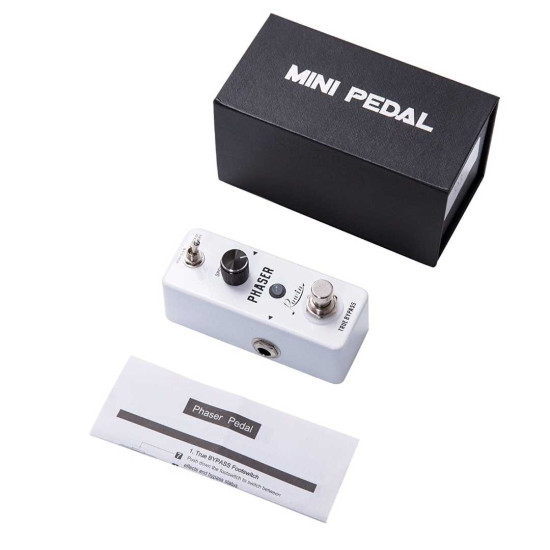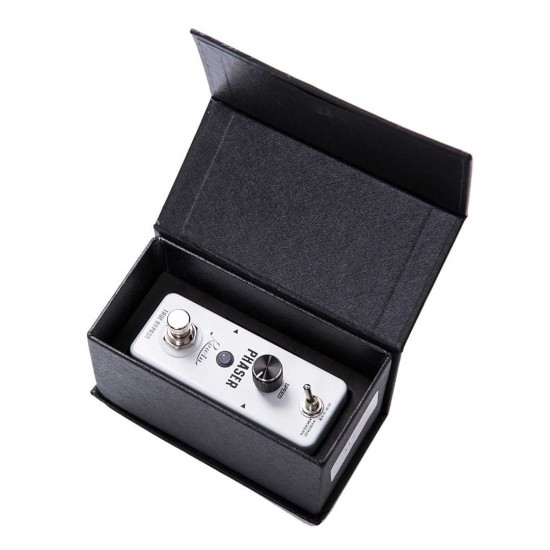 Hot






Rowin Phaser LEF-313 Guitar Effects Pedal

Rowin
Features:
Pure analog phaser effect pedal with warm and plump sound.
2 working modes: VINTAGE- return back to the 1974s with warm and illusion classical phaser effect; MODERN- gain more depth to modern plump phaser effect.
SPEED knob adjusts the vibration speed of the phaser effect.
True bypass provides transparent tone; LED indicator shows the working state.
Mini size design, aluminum alloy shell, portable and durable.

Specifications:
Material: aluminum alloy
Input:1/4 inch Monaural Jack (Impedance:470K Ohms)
Output:1/4 inch Monaural Jack(Impedance:10K Ohms)
Power Supply:DC 9V(Plug polarity is Positive on the barrel and negative in the center)
Working Current: 6mA
Item Size: 3.8 * 9.5 * 3.5cm / 1.5 * 3.7 * 1.4in
Item Weight: 200g / 7oz
Package Size: 12 * 6.5 * 6.5cm / 4.7 * 2.6 * 2.6in
Package Weight: 270g/ 9.5oz

Note:
Please use the power adapter whose polarity is positive pole outside and negative pole inside. Otherwise, the product may not work properly.