Joyo R-13 XVI Polyphonic Octave Guitar Effects Pedal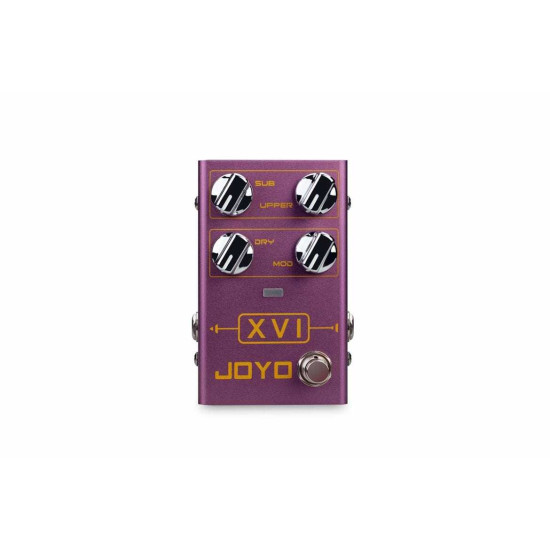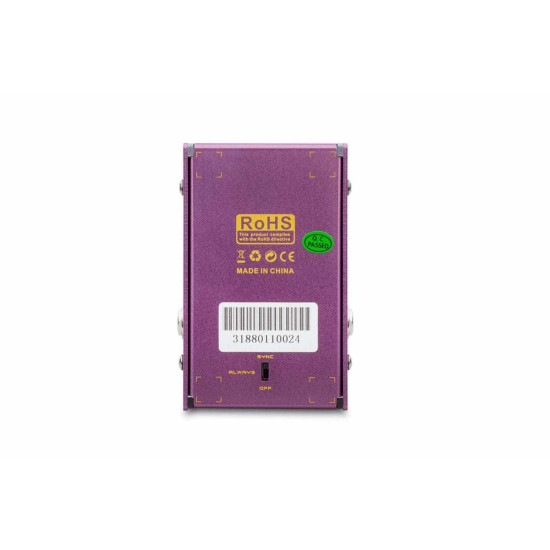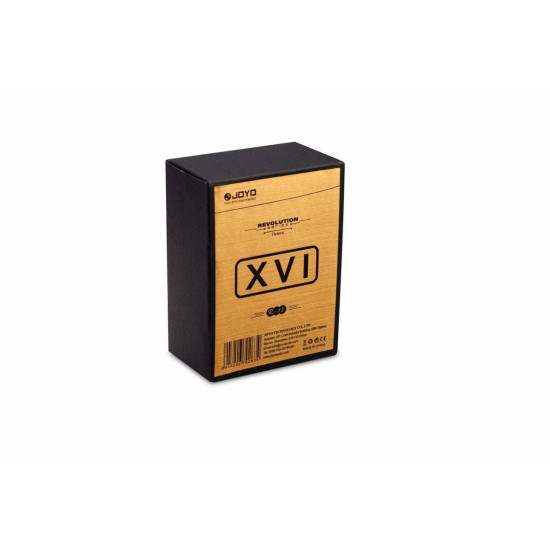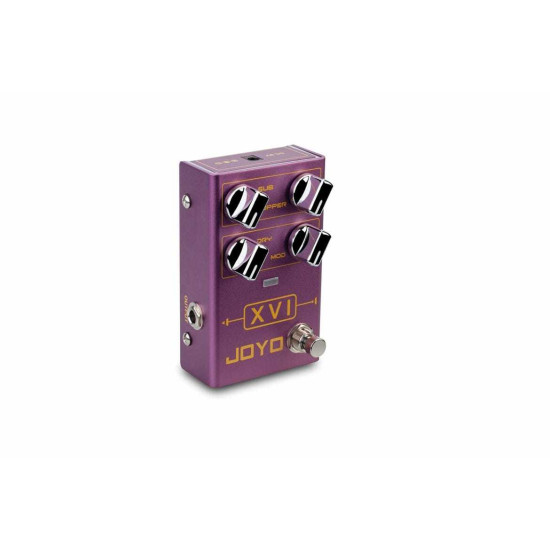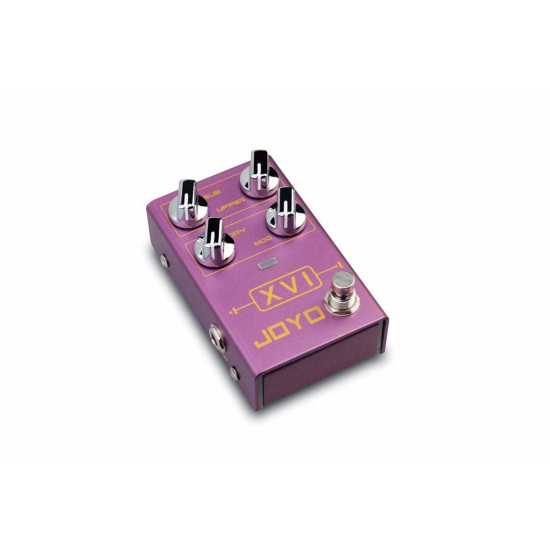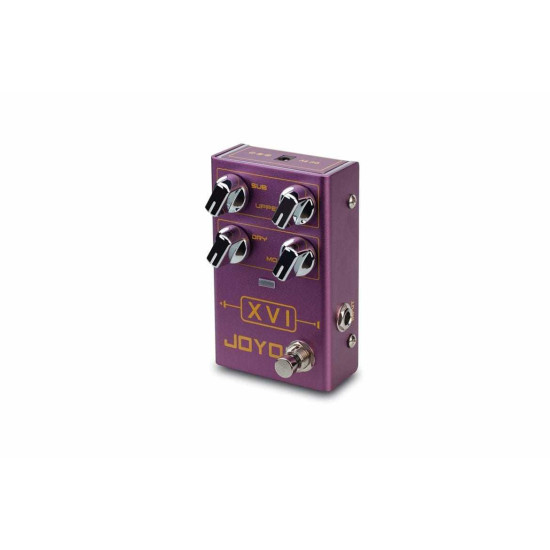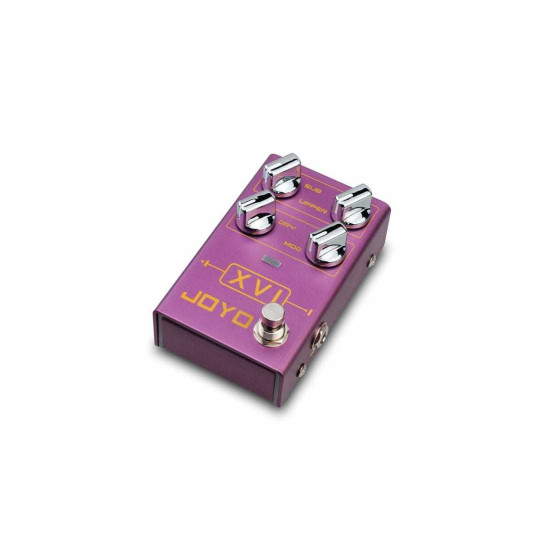 Joyo R-13 XVI Polyphonic Octave Guitar Effects Pedal

Joyo
Joyo R13 XVI Polyphonic Octave Guitar Effect Pedal
The pedal features controls for mixing Sub Octave Control, Up Octave Control to adjust pitch. Dry control increases the input dry volume. Modulation Control to unleash the organ tones.
The pedals Mod control is the thing you twiddle to get the big room filling organ tones, mixing the octave up and down to create some really fat sounding choir effect. Add a little tremolo, delay or reverb and you have a cool fake organ that will sound like a sweeping synth. Playing around with this pedal will take your guitar from its clean tone to another dimension, people will wonder where the synth is hidden.
The amount of functionality in this new pedal from JOYO is guaranteed to fatten up your tone, add some rich texture and introduce some polyphonic goodness.
The JOYO XVI polyphonic guitar effect pedal is part of the R Series of effects. The Revolution series pedals all feature metal housed stompbox. The R Series are the 4th generation and all feature some very cool ambient LED lighting.
The Tech Features:
Brand:- Joyo
Model:- R13 XVI
Input:- 1/4 inch Jack
Output:- 1/4 inch Jack
Knobs:- SUB, Upper, Dry, Mod
Power Draw:- 90mA
Power Requirement:- 9v DC Centre Negative (Power Supply Sold Separately) 
Dimensions:- 10.9cm x 6.7cm x 4.8cm
Weight:- 248g